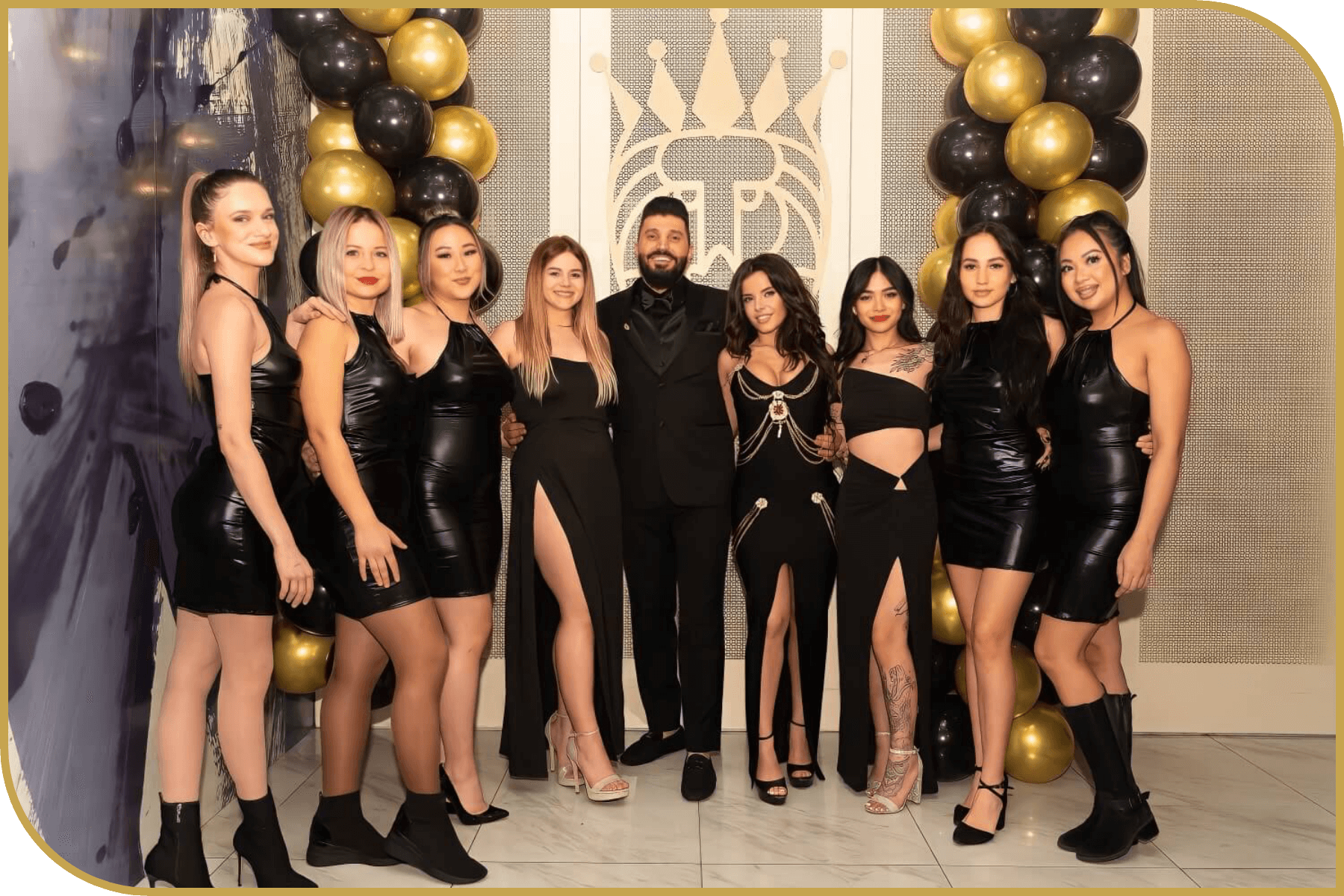 THE VISION

Immerse yourself in the Living Room Lounge: a unique, upscale and sophisticated experience that accentuates both Middle Eastern authenticity and West Coast elegance. From fine gourmet fare, premium drinks, and flavourful hookah, enjoy a world-class venue that is both cozy and luxurious.

The inspiration behind the living Room Lounge stems from the owners travels across the world, where he realized that there is no other first-class establishment that pairs nouvelle cuisine with hookah and drinks. Thus, the subtle, refined and contemporary atmosphere at the Living Room is unlike anywhere in the world.
THE STORY

From conception, engineering and design, the Living Room hookah was a seven year quest for perfection. Our hookahs are made with hand carved wood created by Turkish artisans from one piece of solid wood, rare lightweight and non corrosive Japanese metals and a custom made glass base from Germany.

We have carefully hand selected a beautiful Phunnel hookah bowl from Spain constructed out of two types of special clay designed for the top part to maintain the correct heat temperature and the bottom to remain cool to the touch. The heat management system, provided by a top hookah company called Starbuzz, sits on top of the clay bowl and makes your shisha session smoother by regulating the heating of the natural charcoal.

The owner has personally cultivated an extravagance of specialty hookah flavors for guests and imported odourless coconut Living Room Charcoal made in Germany, which are guaranteed to delight and tantalize the taste buds.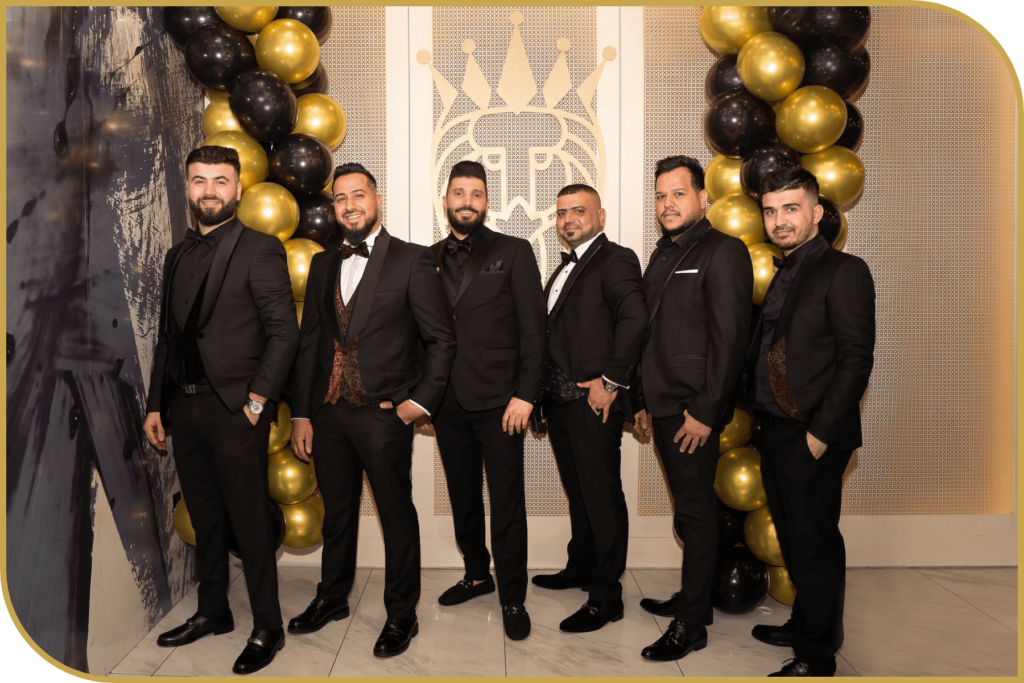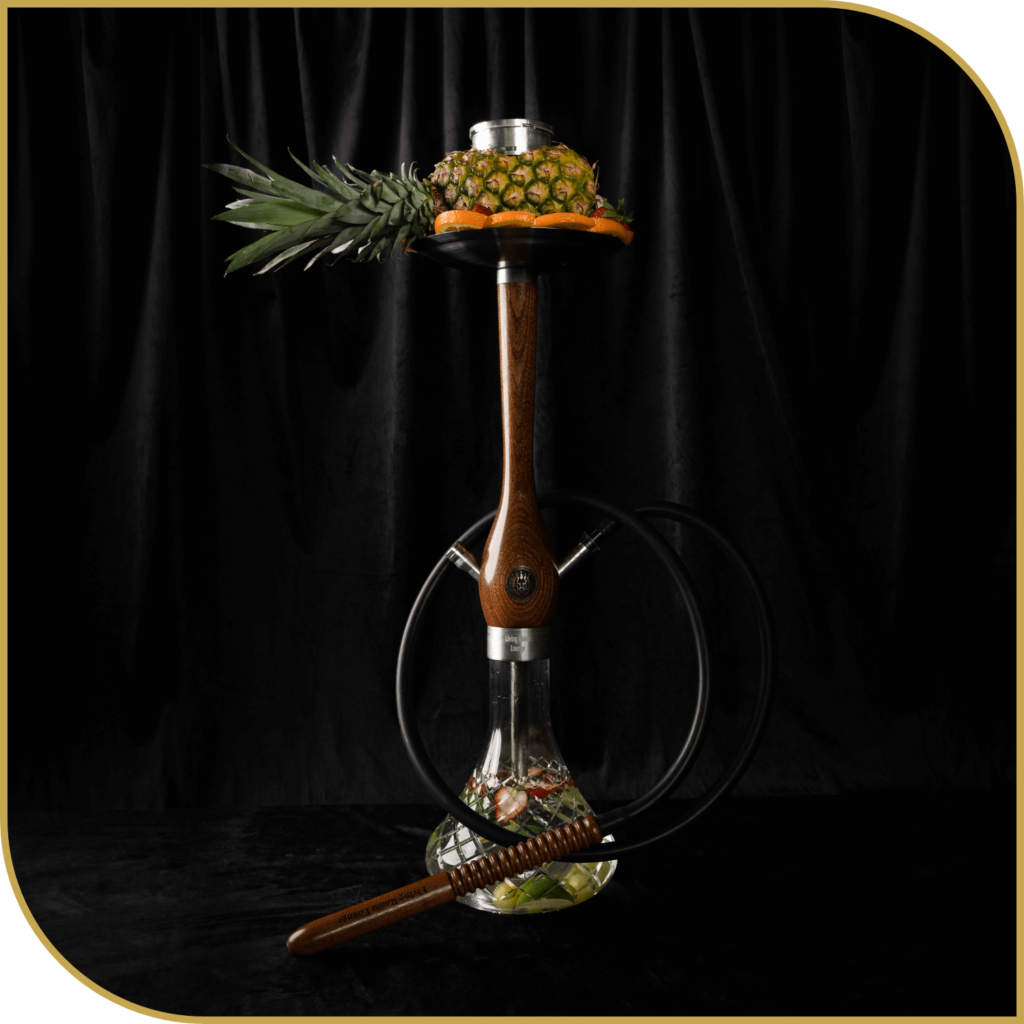 THE LIVING ROOM EXPERIENCE

The Living Room Lounge caters to a diverse clientele and offers a transformative, lush, and cosmopolitan retreat in the heart of Burnaby, British Columbia. As you enter the lounge, we have social seating available where Business associates can nibble on appetizers and network with old and new colleagues alike. Our bar space is ideal for reflecting after work or relaxing before dinner. Entertain your out-of-town guests in one of our many comfortable leather booths or invite your loved ones to savor the tranquil British Columbia scenery on our spacious outdoor patio.

Moroccan style seating was created for guests who are seeking an authentic and exclusive Middle Eastern experience. In the Moroccan seating, guests are asked to remove their footwear and relax in our comfortable custom made sofas. The VIP Room is the most opulent area in the lounge. Make your way from the bar to be greeted by velvet sofas, plush tapestries and modern vibe. Lounge, relax and revel in our exclusive hookah flavors as you enjoy attentive first-class service.

Here, you can also host parties and events that will impress the most affluent of guests.
DINING AND DRINKS

Employing world-class culinary techniques from the Middle East, the Living Room Cafe proudly features a full Halal dining menu, using the best ingredients sourced both locally and across Canada. Share a rich Living Room hummus with vegetables; then savor succulent lamb shank followed by a tantalizing sweet and crunchy baklava for dessert.

Both meat and vegetarian options are available, as well as casual fare. We also offer an extensive full-bar menu, including an award-winning wine selection, cold beer, champagne, unique cocktails, and mixed drinks. We also have a variety of non-alcoholic options such as tea, espresso, fresh juice, mock-tails, creamy milkshakes and fruit smoothies. Guests will savor our international cuisine and leave with fully satiated palettes.